Veteran Jobs
At Continental, we are committed to hiring America's veterans and service men and women. With several locations near military bases, like South Carolina and Texas, Continental employs veterans across our U.S. facilities. Being a collaborative and diverse global company, veterans find themselves at home, whether it be in one of our manufacturing locations or offices. Continental strives to make the transition to a civilian job seamless, to find the best fit for you at Continental, please enter your military title to view our openings!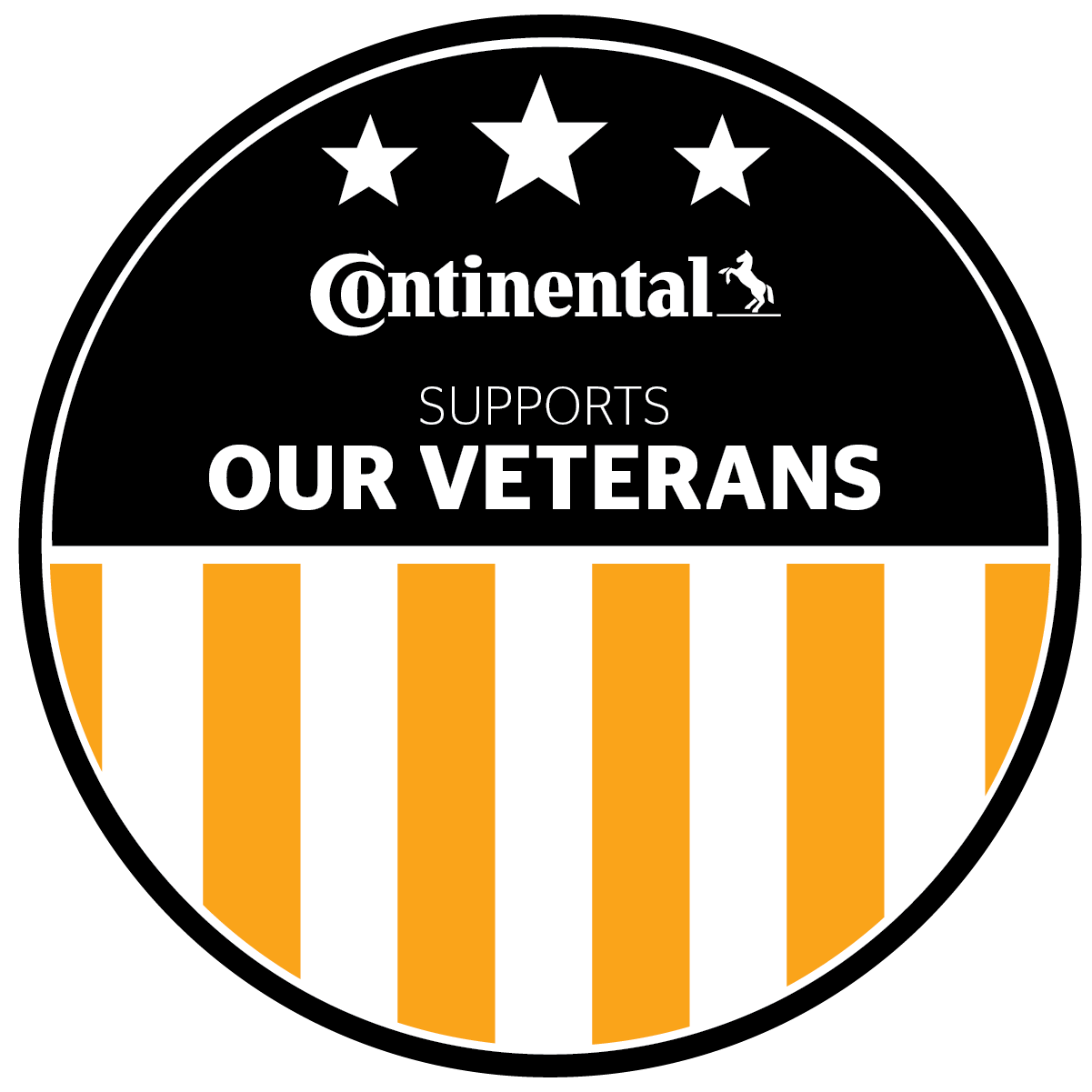 Mission Accomplished: The Leadership Journey of Sarah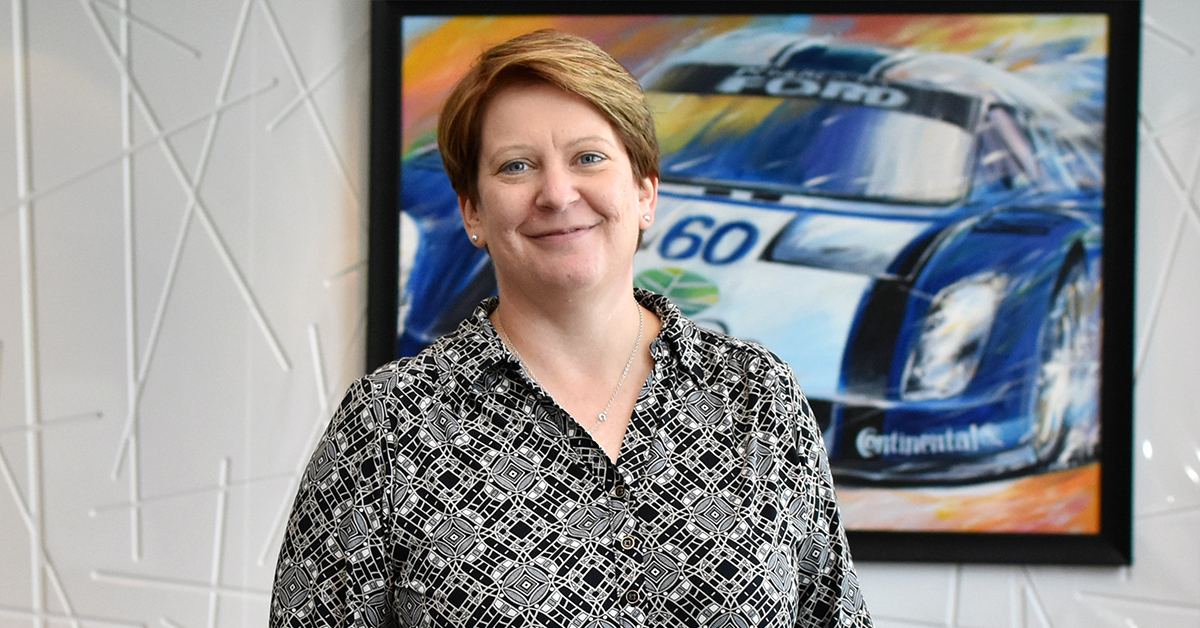 Sarah's mission these days is clear: ensure every Continental employee in North America gets paid accurately and on time.
Our Head of Global People Services has led quite a variety of missions during her two decades at Continental, from Labor Relations Manager in a Tires facility to Head of Global Talent Management. But it was a particular mission in 2002 that cemented the foundation of her leadership skills – and affirmed that Continental is the place she belongs.
What it's like to be a military veteran at Continental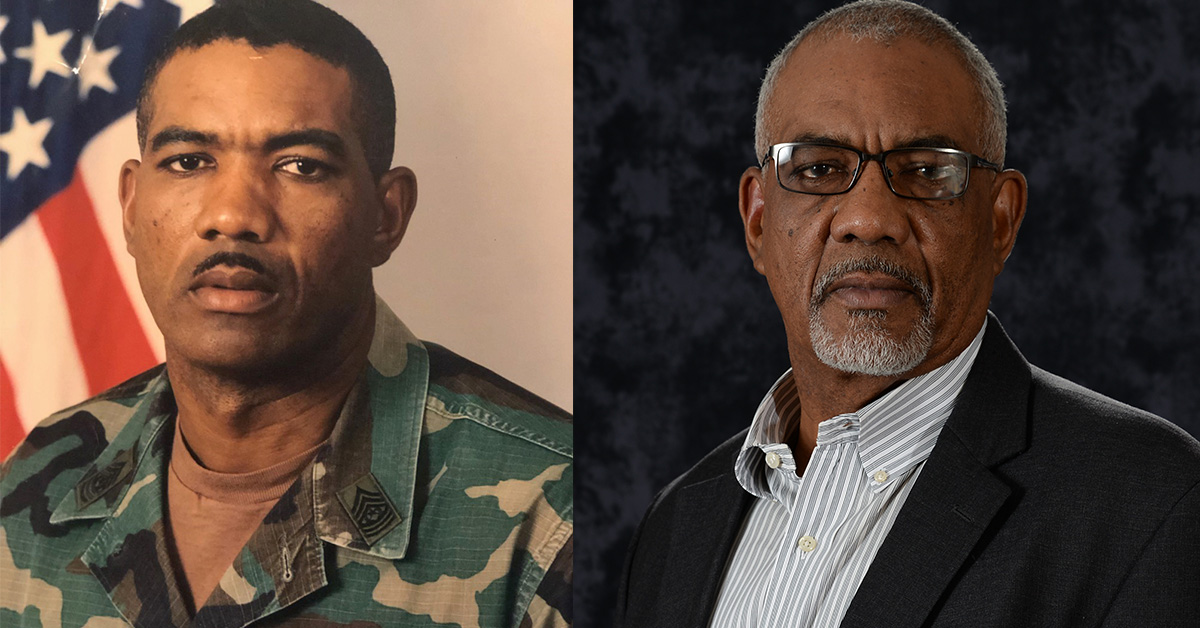 Joe Wright had the same fears other veterans have when they transition from the armed forces to the civilian corporate world. Only it turns out that his Army experience created a perfect foundation for him to flourish at Continental.